PASSIONATE JEWISH JOURNEYS
LUXURY JEWISH TRAVEL.
EDUCATIONAL & EXPERIENTIAL JOURNEYS CREATED WITH YOU IN MIND.
REIMAGINING JEWISH TRAVEL.
THE
J2 JOURNEY.
J² is a leading luxury travel brand that crafts Jewish educational and experiential journeys to Israel and around the world. On a J² journey, you will explore new places with expert educators by your side every step of the way.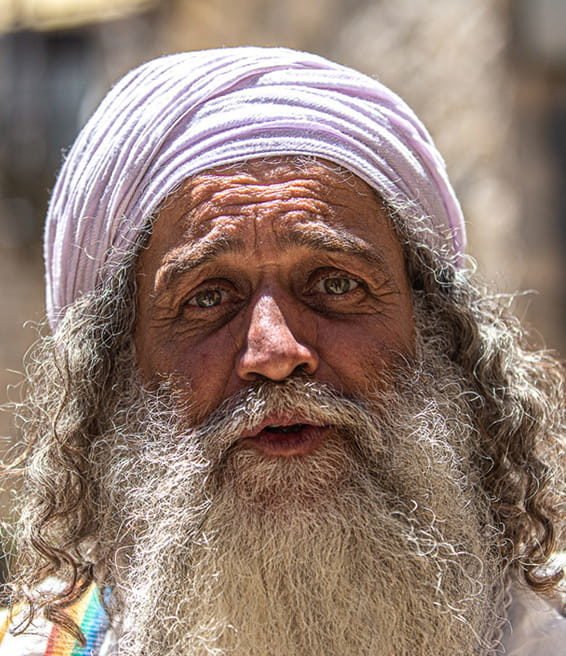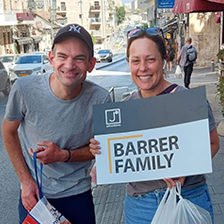 Why do we travel anyway?
It changes everything.

It changes us.
We travel because we need to. Distance and difference fuel creativity and transformation. While our environment hasn't changed while we've been away, we return home different. The way we see the world. The way we see ourselves. And that changes everything.
When was the last time you took a journey?
The Jewish people's story.

It's your story.
DISCOVER NEW WORLDS.
JEWISH
JOURNEYS.
A family vacation to Israel. An adventure of a lifetime traveling with friends to Morocco. A  trip to Poland or Portugal with your community. What do these trips have in common? No matter where you go, you will come back with a fresh perspective and appreciation of the place you visited as well as a heightened awareness of your identity as part of the global Jewish community. 
The journeys featured below are open to all & the trip leaders welcome your participation! Click on any of the featured journeys listed below for more information and to view detailed programs.
J2
STUFF.
We have everything you need to know before you go. Check out our Instagram my_j2adventures for cool updates and interesting tidbits.
The J2 App
available on the App Store & on Google Play.
Just like you we're concerned for the future. And like you,
J2 stands for equality, tolerance, pluralism, and true democracy.