Plan.
Jewish Journeys. Planned Just for You.
Home »
Reimagining travel.
The
J2 JOURNEY.
J² crafts amazing journeys to Israel and around the world. Whether you are considering a Jewish trip for your community, organization, synagogue, or for your family and friends, we will tailor your journey to perfectly reflect your vision and goals. We will take care of all the logistics and details and work with you to create a once-in-a-lifetime experience.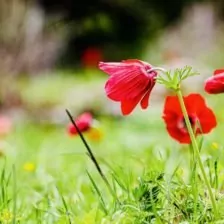 START PLANNING
LET'S EXPLORE.
Whether you have a journey in mind, want to join a featured trip, or simply want to explore, drop us a note. We work really hard to be a loved travel company that delivers amazing and memorable experiences. So please do not be surprised when we say "yes" to every reasonable request you make!
Just like you we're concerned for the future. And like you,
J2 stands for equality, tolerance, pluralism, and true democracy.