JOIN.
Featured Jewish journeys. Your chance to explore.
Home »
WHY J²?

The difference.
We deliver the knowledge and expertise of a large company while maintaining a close, personal relationship with you. We are committed to ensuring that your journey with us is both profound and pleasurable.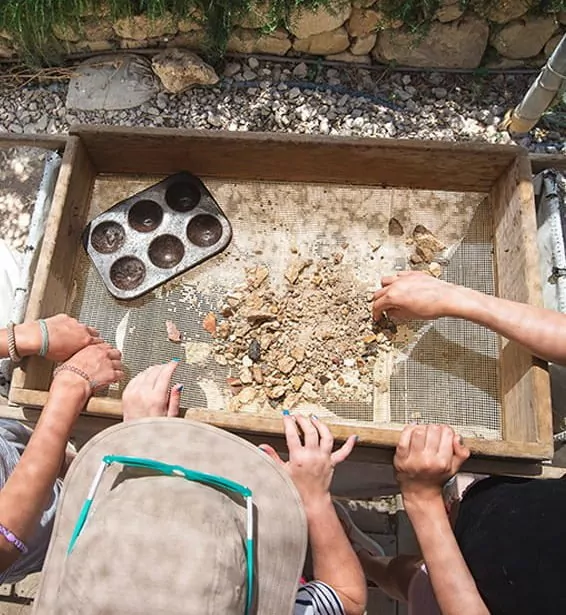 INTIMACY
The group will be small and intimate, creating a dynamic that gives you the safety and space to ask questions, explore new ideas, and open yourself up to new worlds.
QUALITY
Each featured journey is led by an expert educator who is carefully chosen for their abundance of knowledge. The result is a Jewish travel experience that is rich in content and meaning.
ACCESS
Travel behind-the-scenes to connect with locals and enjoy authentic hands-on experiences that are beyond the reach of the ordinary traveler.
CONNECTION
Travel is more than just visiting a place – it's the connections you make along the way:… with fellow travelers, the locals, your heritage, and yourself.
START PLANNING
LET'S EXPLORE.
Whether you have a journey in mind, want to join a featured trip, or simply want to explore, drop us a note. We work really hard to be a loved travel company that delivers amazing and memorable experiences. So please do not be surprised when we say "yes" to every reasonable request you make!
Just like you we're concerned for the future. And like you,
J2 stands for equality, tolerance, pluralism, and true democracy.